OUR GOAL
to bring superior quality at warehouse prices, nation wide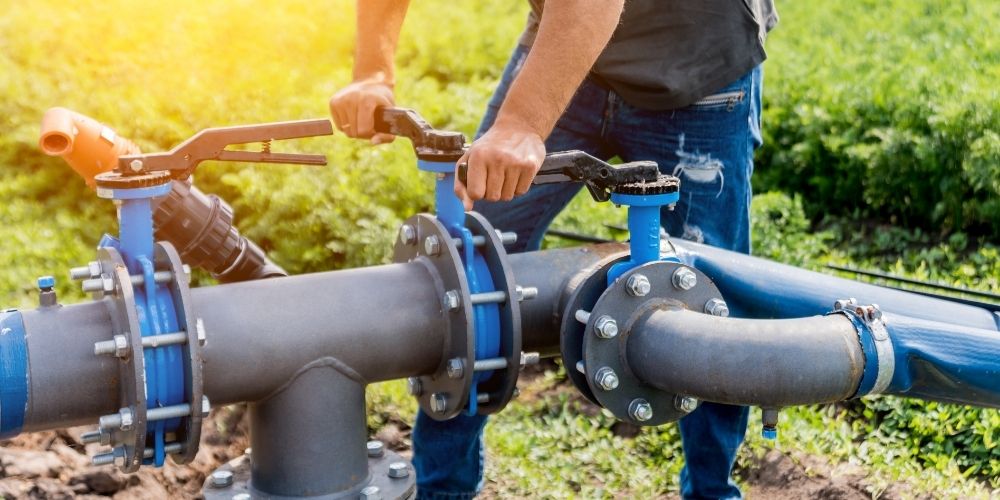 Valve Warehouse Australia
Products are carefully selected from manufacturing partners around the world, including New Zealand, China, Italy, the USA and even right here in Australia.
VWA only manufacture and source the highest quality products to provide to our customers.
Built from a background in plumbing and farming VWA understand the importance of quality, we know by extending the life of our products through research and development, in the end it will save our customers time and money.
Created with over 30 years experience in the valve & fittings industry, we are dedicated to supplying an extensive range of high quality irrigation and plumbing fittings at cost effective prices.
Offering express and free shipping on orders over $100 and substantial discounts when ordering in bulk, we pride ourselves on creating a positive experience for our customers.
For any enquiries, quotes or general information, please don't hesitate to get in touch by visiting our "CONTACT US" page!
Our partners